WordPress Version

5.x
Copyright

Original
Update

No Update
WoonderShop Jungle - WooCommerce Theme Inspired by Amazon.com
Three Different Skins for One Fair Price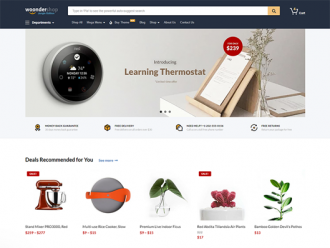 JUNGLE SKIN
WooCommerce theme inspired by Amazon.com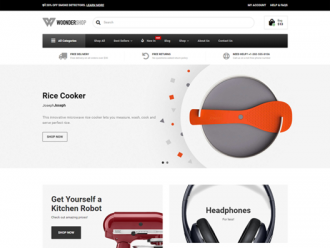 DEFAULT SKIN
Conversion rate optimized WooCommerce theme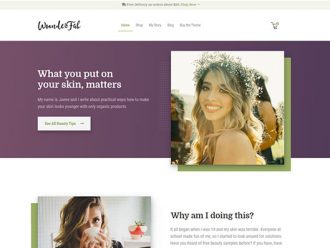 FAB SKIN
WooCommerce theme ideal for small online shops
Optimized for Higher Conversion Rates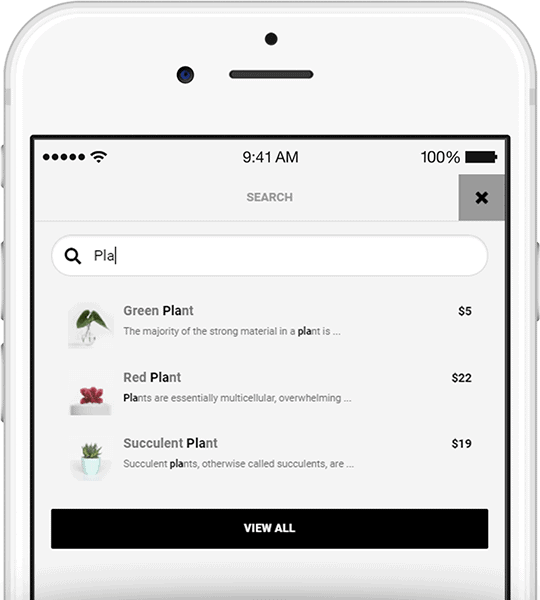 AUTO-COMPLETE SEARCH
Help Visitors Find Products Faster
Searching for a product in WoonderShop WooCommerce Theme will automatically suggest the best results of products currently in the store. This feature is used by 82% of the top grossing e-commerce shops.
1-SECOND MINICART ANIMATION
Encourage Visitors to Continue Shopping
When a visitor adds a product to cart, the cart will appear for a moment, notifying them their product was added successfully. The instant feedback is a great reminder that will help them stay focused on the buying process.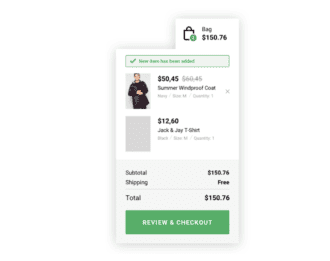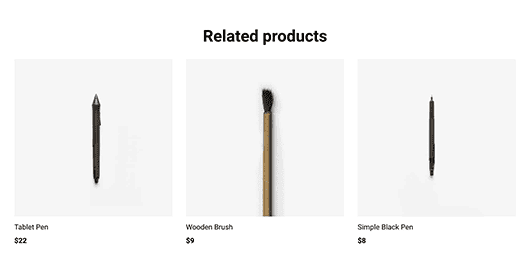 CROSS-SELLING WIDGET
Increase Your Sales with Cross-Selling Products
Add products that are related or frequently bought together and raise the average order value.
DISTRACTION-FREE SHOPPING CART
Keep Shoppers Focused
in the Checkout Process
Clean interface and CTA buttons that stand out will greatly reduce friction and make shoppers continue down the sales funnel.